Print: Golden Oaks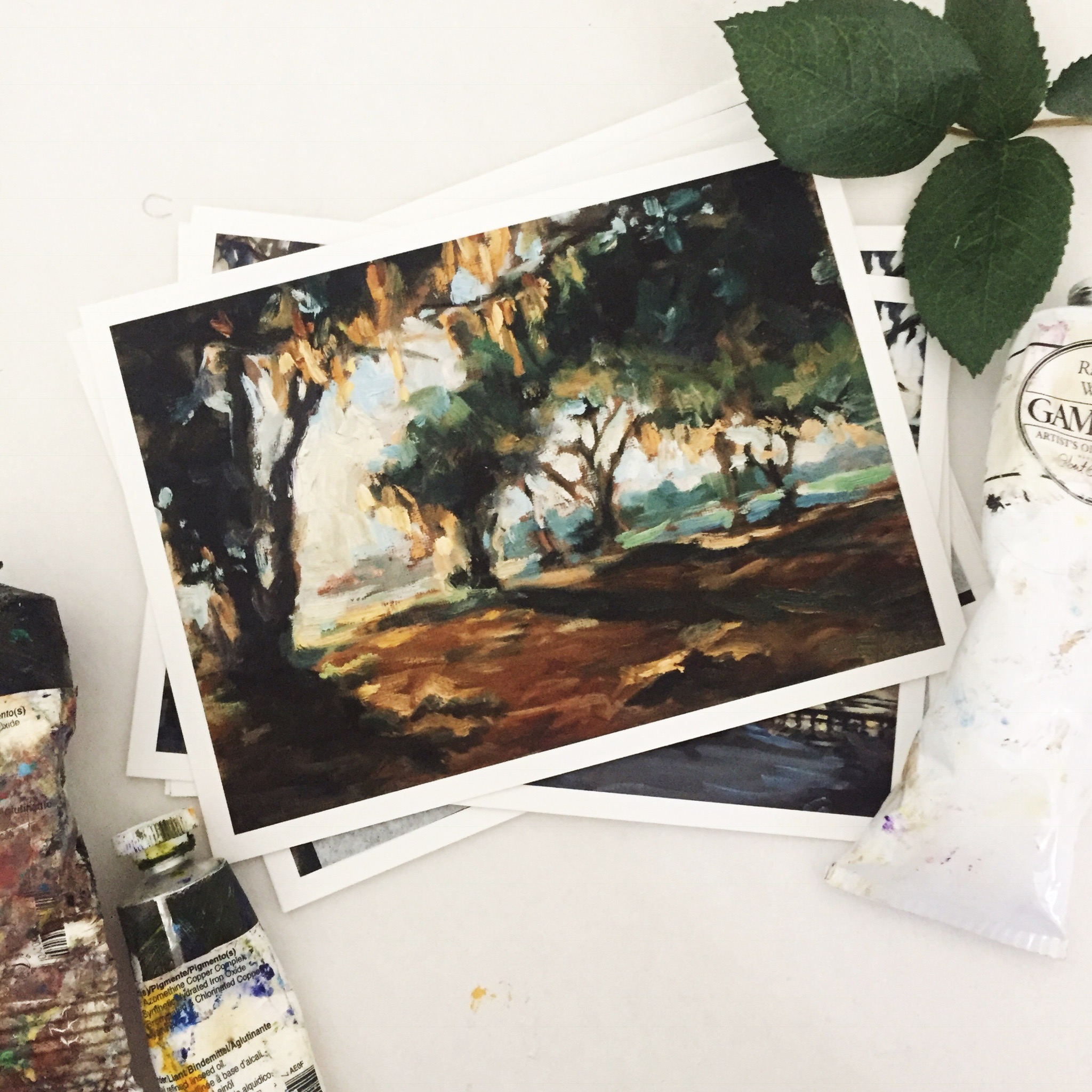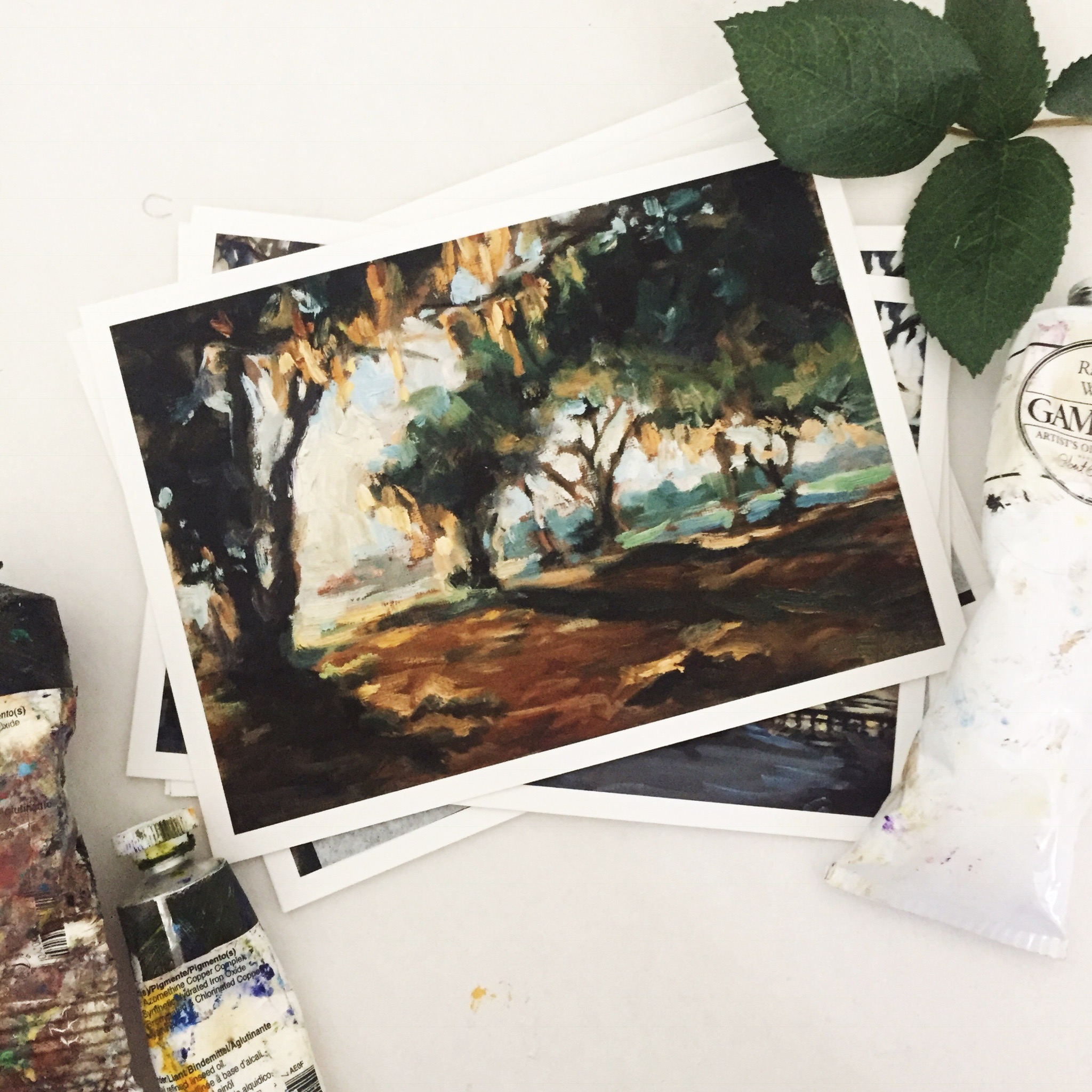 Print: Golden Oaks
Prints are available in PAPER or ROLLED CANVAS.
All canvas prints are giclee reproductions with matte finish on ROLLED canvas. Comes without frame or stretching.
If stretching is desired, please view "SHOP-Extras"
Frames are not currently being sold in this shop, but rolled canvases can easily be framed by any ready made or custom made frames.
For acrylic medium applied in realistic brushstrokes on a canvas prints, select in "SHOP-Extras" and please allow an additional 2 weeks for processing.
All prints will be ready to ship in 7-10 business days.
Looking for an original?
View available online originals here
View available gallery originals here
Shipping methods and cost will vary, but know that I take great care in ensuring your art makes it to you safeky. To read more, click here.