Ties that Bind- 30"x40" Oil Painting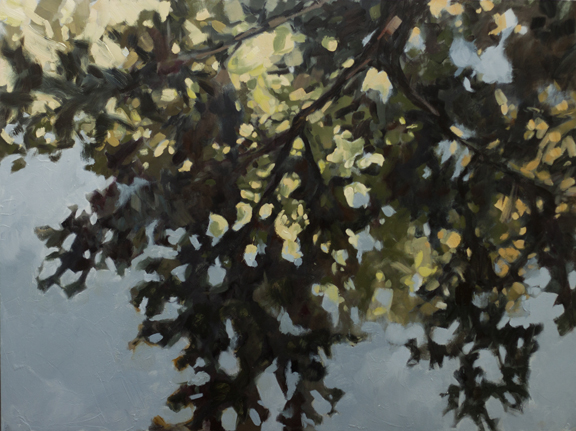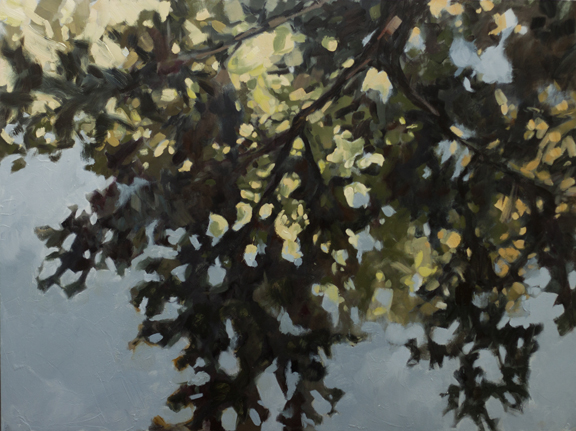 Ties that Bind- 30"x40" Oil Painting
30"x40" Oil on Wrapped Canvas
This was painted as part of the 2019 "Canopies" series.
It is wired and ready to hang! The thick gallery wrapped edges are painted through so it does not need to be framed, however, it is entirely up to you if you would like to frame it.
Painting will be shipped within 5-7 business days, but can possibly take more if paint requires additional time to dry.
Shipping methods and cost will vary, but know that I take great care in ensuring your art makes it to you safely. (International buyers, there is a lot I can't control about customs and processing. Please read more if you are interested! To read more, click here. )